SERVICES
Communication and creative services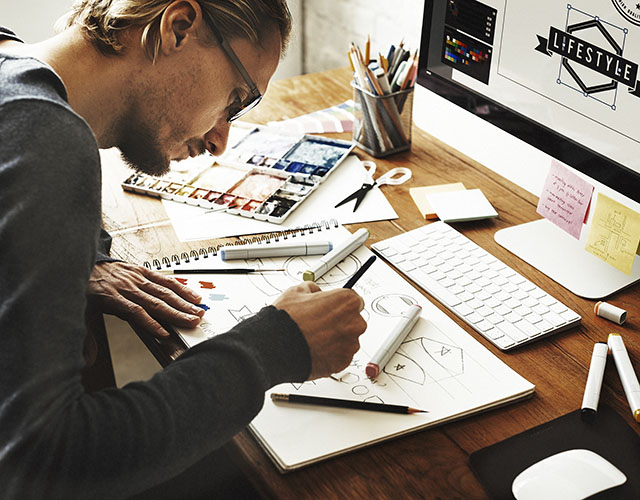 SERVICES
Communication and creative services
Care and attention regarding the image and coordination of communication related to an event are as fundamentally important as the choice of location, catering and entertainment.
To manage every detail of this aspect, Simonetta Rota has developed an agency with a communication staff capable of taking care of all communication needs related to an event. Whether it be the creation of registration websites for the event, the graphics for the invitations and staging or, simply, the newsletter system or the sending of digital or hard copy invitations, Simonetta Rota – more than events' communication agency is able to manage all the communication and creative services required to ensure the event is a success.
In particular, the online registration systems created and continuously developed by Simonetta Rota and her staff allow participants to acquire all the basic information relating to the description of the event quickly and register easily, during which all the data needed for the detailed planning of the event (food preferences, for example), useful and necessary contacts to establish a direct dialogue with participants are collected.
The predisposition for managing consent to the privacy policy is integrated into the registration platform, which can be viewed usingany type of device (PC, smartphone, tablet), as well as continuous access to registration statistics for the event itself that allows you to stay up-to-date on the status of registrations. The web platform is also useful during and at the end of the event, when guests can use it to download the media contents collected during the photo and video shooting sessions or to fill in the feedback form. The aggregate data that the site provides to all the figures involved in the conception and implementation of the event represent an excellent basis for analysis and post-event evaluation. The most solid basis for ensuring successful future events.
However, the care and attention paid by Simonetta Rota – more than events to communications extends 360 degrees to all the types of messages intended for the participants of an event. Whether that may be the creation of the event logo, the entire coordinated image, a digital presentation or a video capable of "breaking the ice" before a well-known figure enters the stage, Simonetta Rota and her staff offer communications and creative services that include the following, among others:
. Logo design
. Branding and identity development
. Design and distribution of invitations
. Graphic design and printing
. Digital graphics
. Staging graphics
. Set design
. Motion design
. Rendering
. Video productions
. Photo shoots
. Digital presentations
. Brochure and flyer
. Registration websites
. Marketing and communications by email and/or hardcopy
Sign up for the newsletter to receive all the news
COMMUNICATION AND CREATIVE SERVICES
This service was performed in the following projects
CONTACT US
Questions? Comments? We're at your service